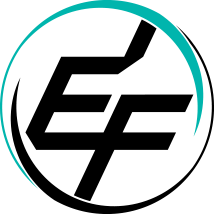 LET US
RUN THIS
RACE WITH
ENDURANCE.
Support and encourage one another.
Be punctual for class.
Leave your excuses at the door.
No swearing.
Introduce yourself to others, we are family.
Children are not allowed on the gym floor.
Work like a champ.
Be honest and listen to your body.
Have fun and high five.
No food in the gym.
Finish stronger than you started.
Have respect for others and include yourself.
Find your purpose and run your race with ENDURANCE.
YOUR
JOURNEY
is about to
BEGIN.
Start your free
7 day trial today.