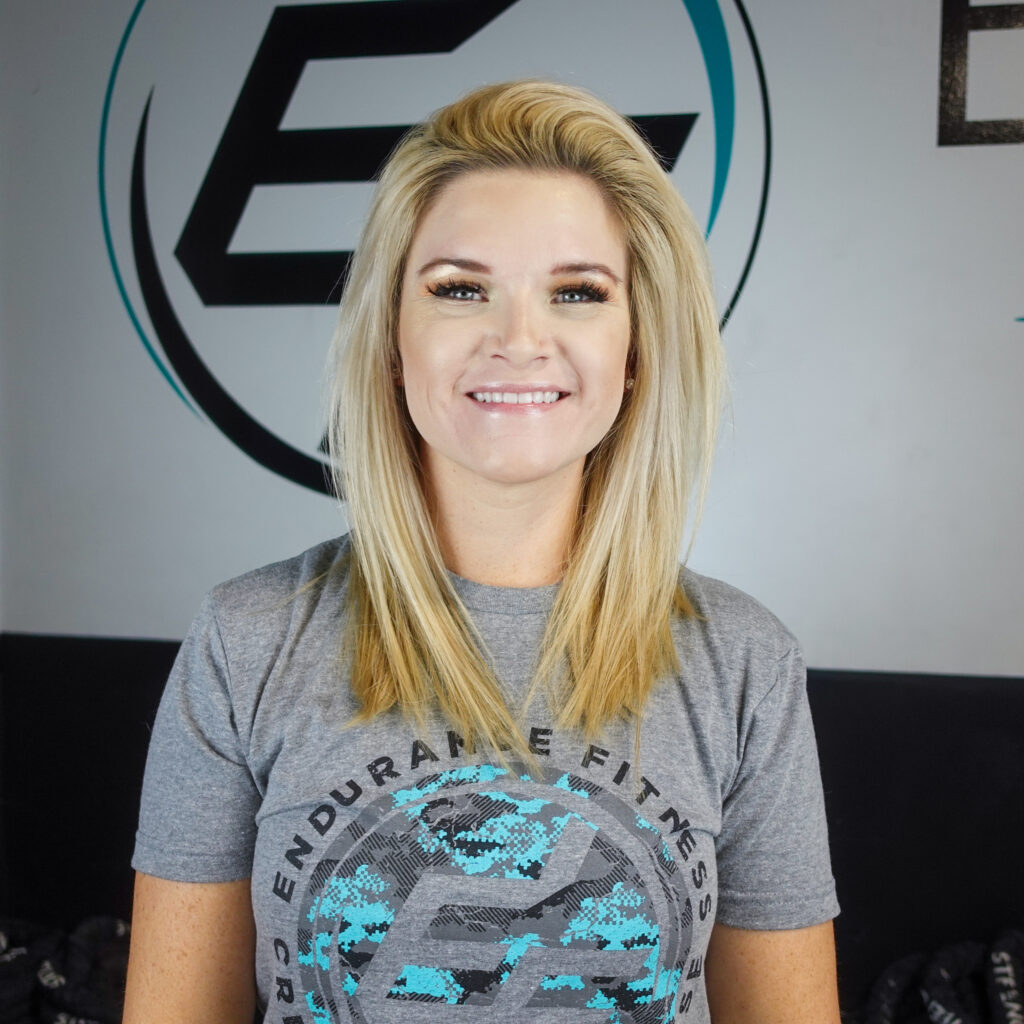 Amanda Jennings - CEO and Coach
Amanda is a Certified Personal Trainer and has been in the fitness industry for about 13 years. She is married to Cliff Jennings and they have 3 beautiful children. Amanda was born and raised in North Augusta and is a graduate of the University of South Carolina Aiken. Amanda is certified through ACE, CrossFit, TRX, and holds many other reputable certifications. Fueled by her passion is to impact her community through health and fitness, she opened Endurance Fitness in the CSRA. Her goal at Endurance Fitness is for you to experience a 60 minute workout that is designed to maximize your results, lose fat, become stronger and build relationships.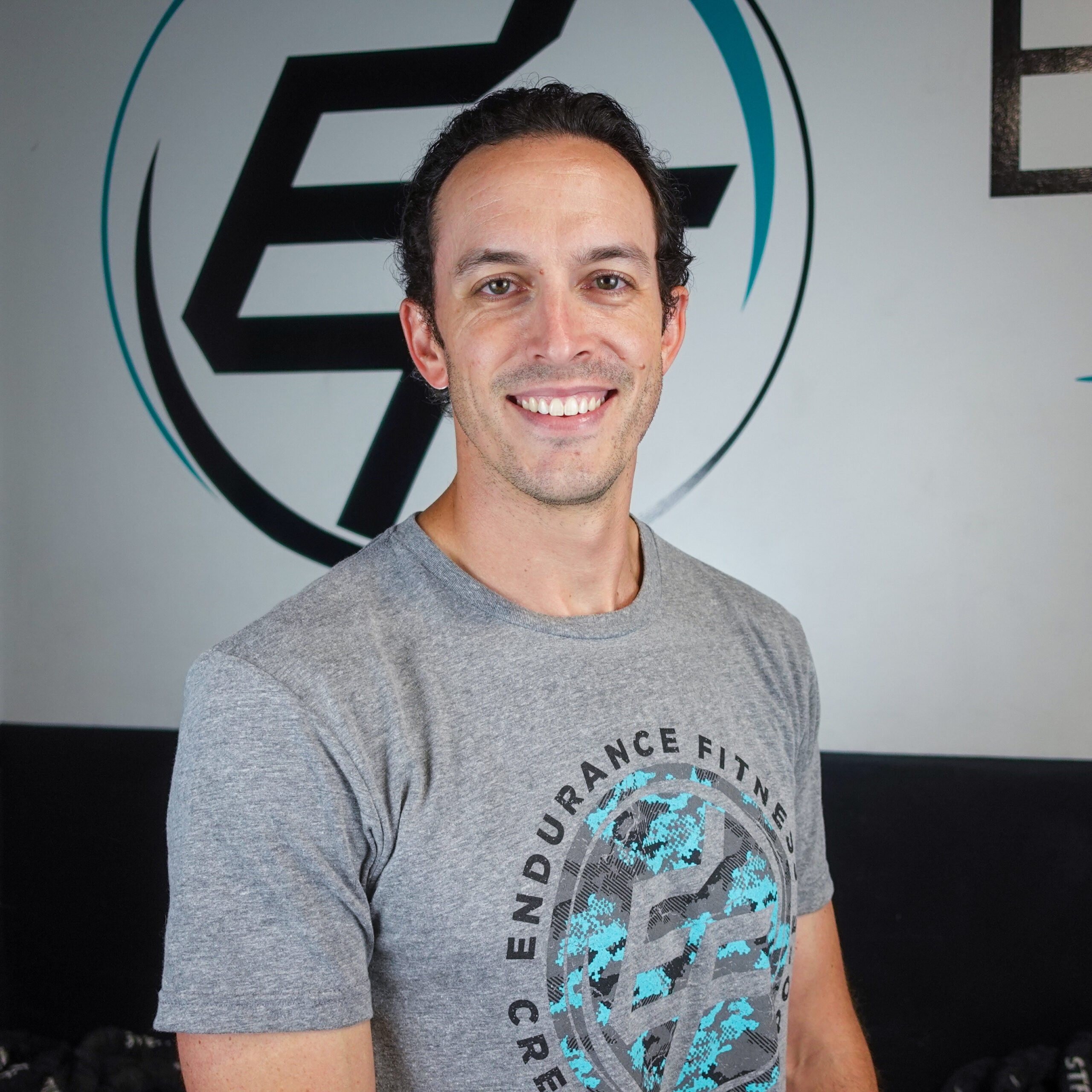 Cliff is a North Augusta native and grew up playing sports and lifting weights. After a career ending football injury landed him in physical therapy for over a year, he began his pursuit of a degree in physical therapy. In 2007, he started working with athletes as a personal trainer and obtained several national certifications. His true passion is serving others through teaching and coaching. He is the proud husband of a Amanda Jennings, the true brains behind Endurance Fitness. Around the gym, he sarcastically refers to himself as "Amanda's uglier half." When he is not in the gym, he can be found at Movement Mortgage where he is the Branch Manager over the Augusta area. In his free time he enjoys writing and playing music. He loves good food, good company and short walks on the beach.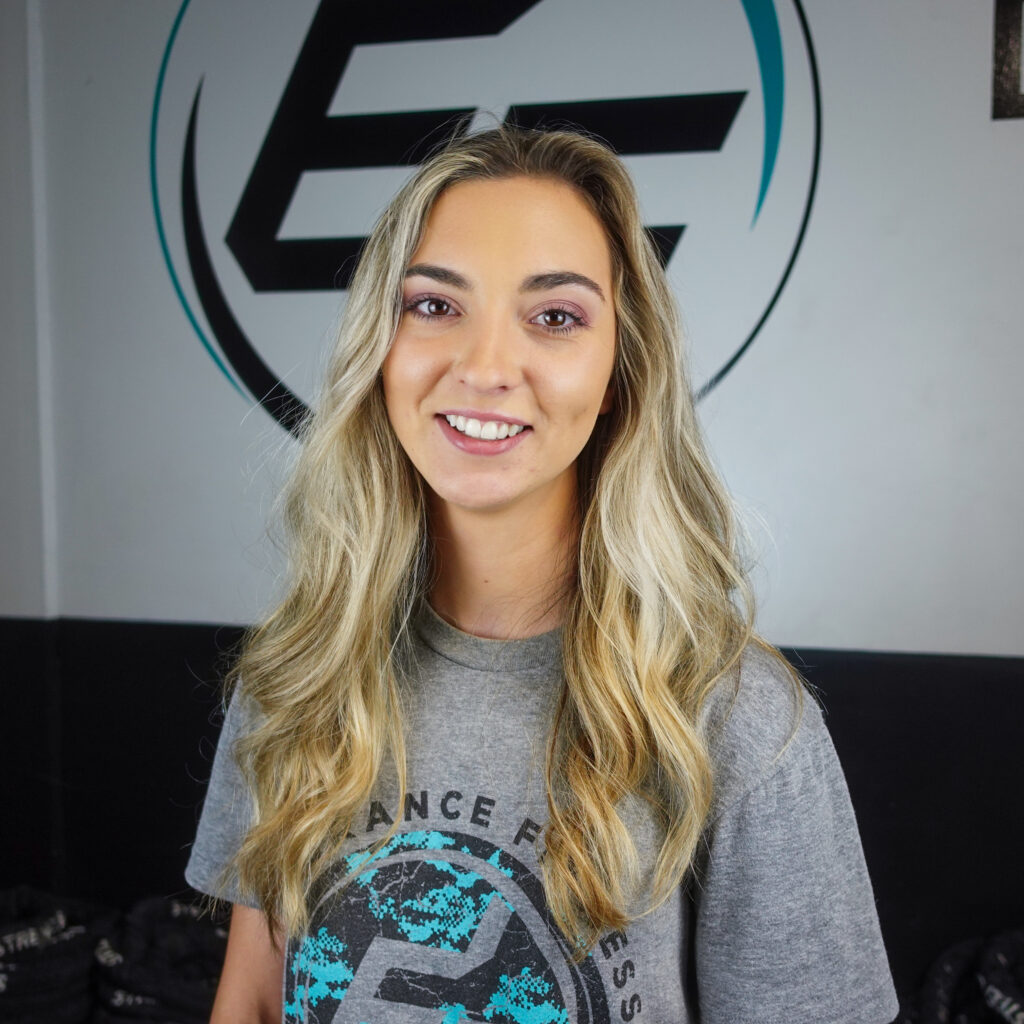 BRITTNEY – OPERATIONS MANAGER
Brittney was introduced to the fitness world as a young teenager and quickly realized the importance of putting her health first. After meeting with Amanda and hearing her heart for people to become fit in all areas of their lives, she had to be a part of the amazing things that were going on at Endurance.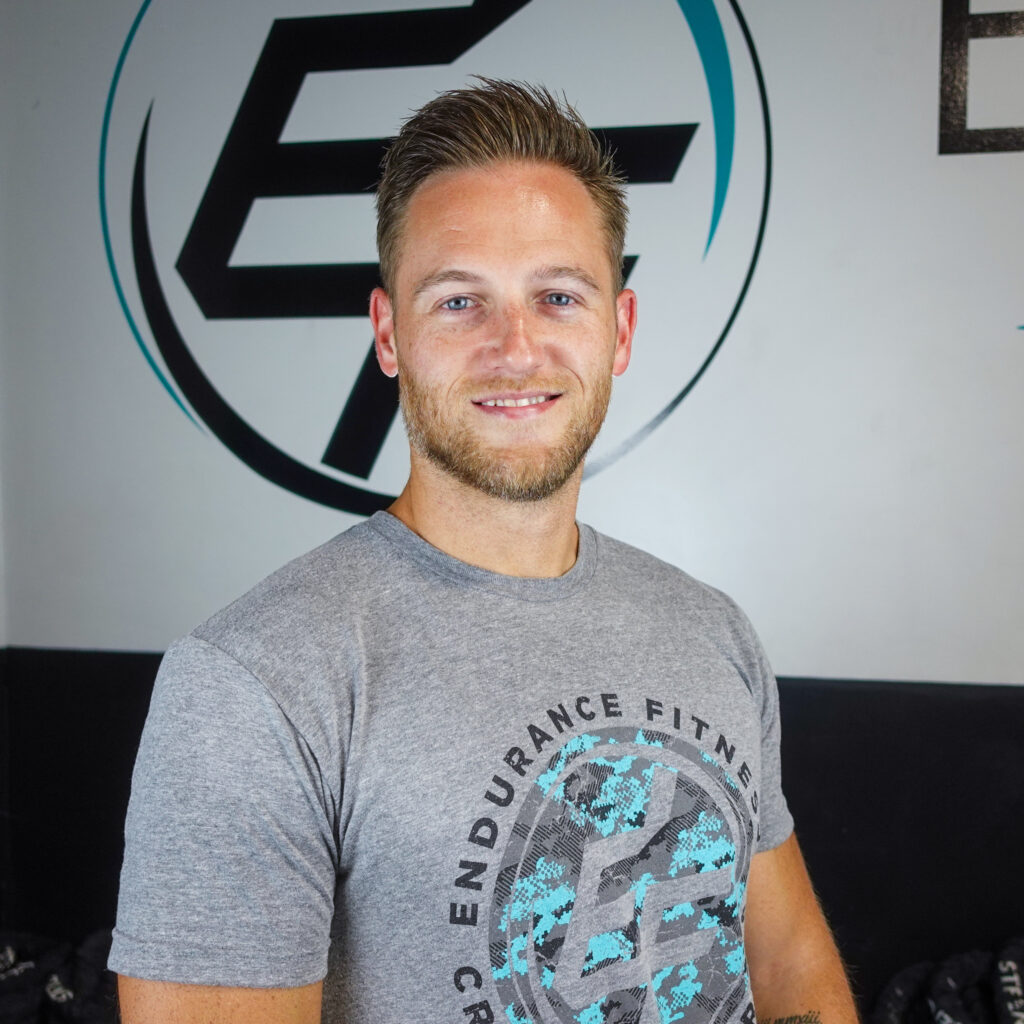 Shayne has had a lifelong passion for fitness and helping people of all ages reach their personal goals. Not only is he fueled by his passion for fitness, but also his desire to grow in his education to better serve his clients and team. He is currently getting his Masters in Kinesiology. Shayne wants every class session to be an opportunity for clients to learn something new, whether that's a correction to form, a tip on nutrition, or just a new movement.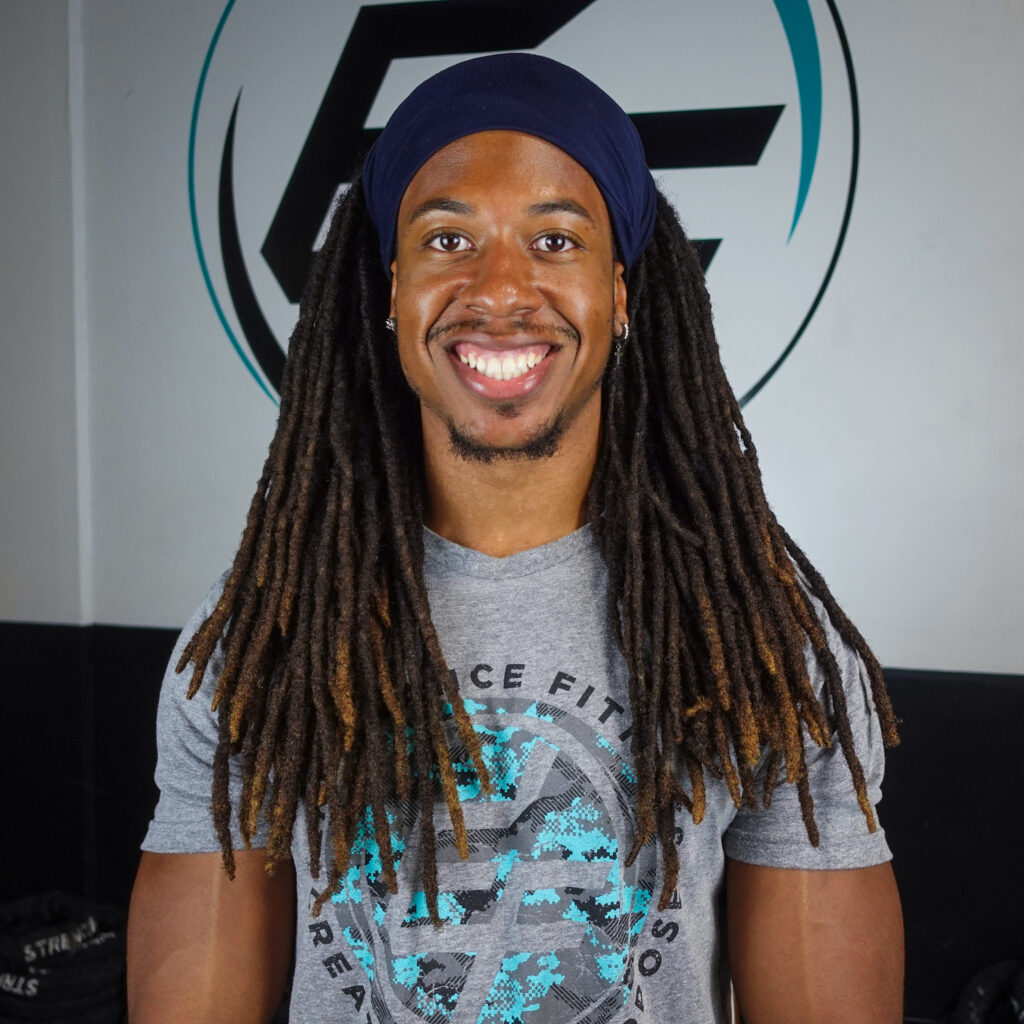 Rell is from Tennessee, but came to Augusta University to get his Bachelors in Psychological Science with a concentration in both Psychology & Sports. He became a certified trainer in February 2020, and started working for Endurance as the Head Trainer in November, 2020. Rell loves helping people push past their barriers to find the greatness within them.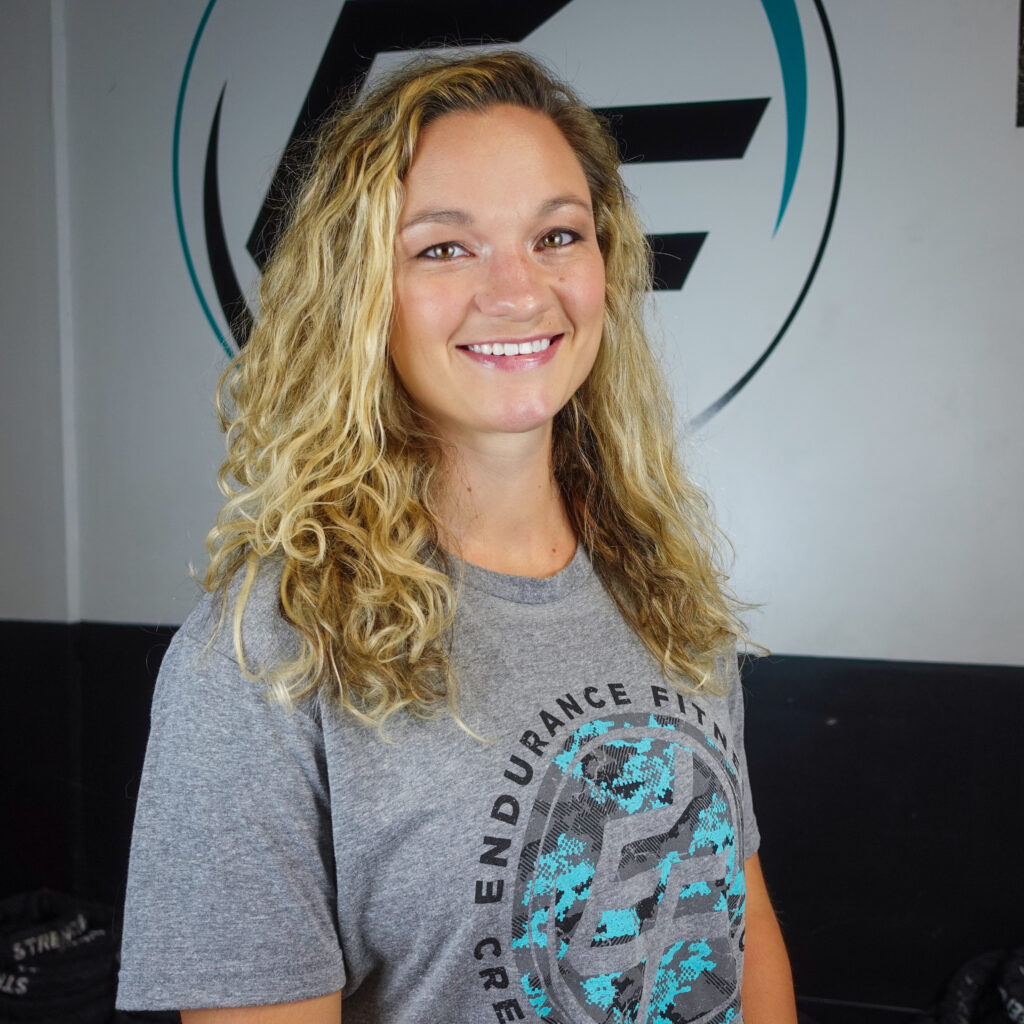 Emily has been exercising since she was 15 and played volleyball in college. She then started CrossFit in 2016 and participated in a local competition. She hopes to do so in the future as well! And when she's not kicking our butt's in the gym, she teaches special needs students. Every day Emily encourages and pushes all of us to be our strongest self!.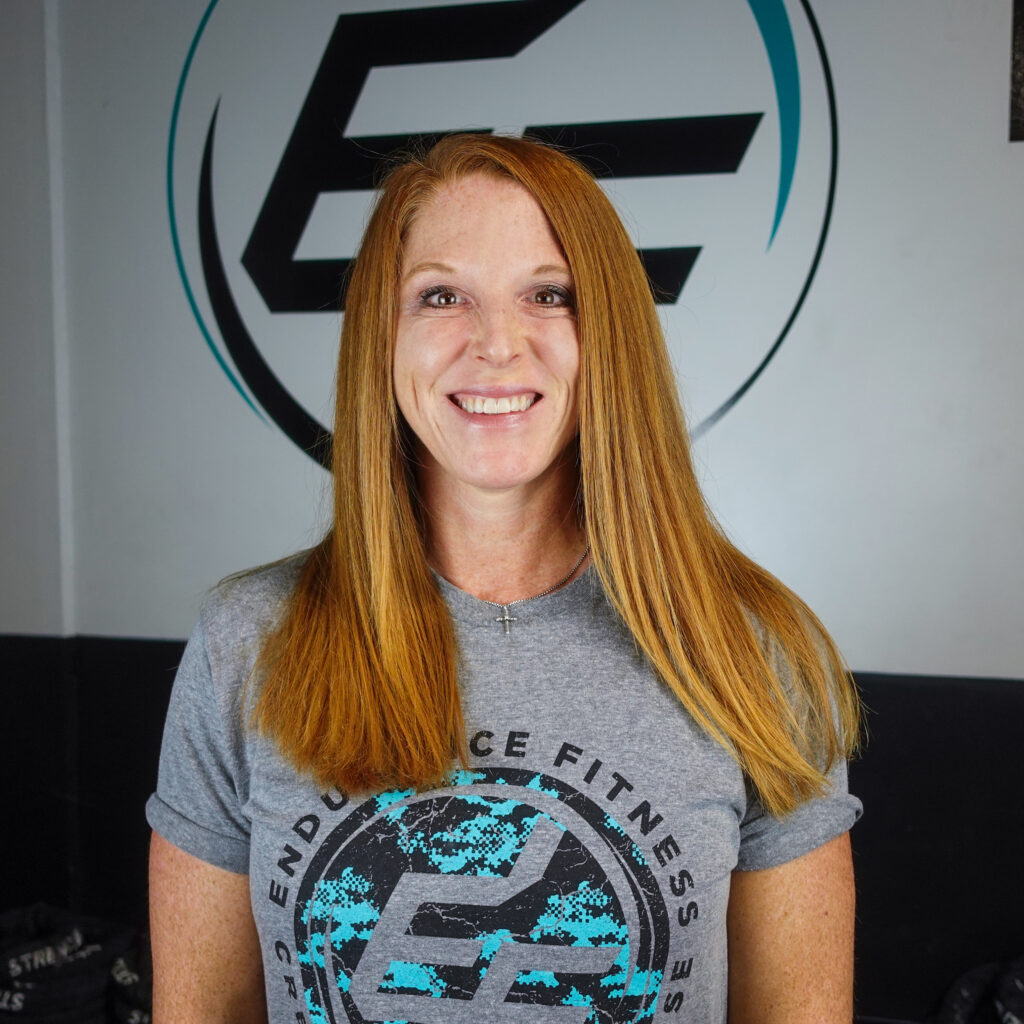 Amy has been in the Fitness industry since 2009. She has a wide variety of teaching experience including spin, high intensity interval training, strength, boot camp, krank, and even core focused sessions. Amy is certified in Group Exercise, Personal training, Cycling, American Fitness and Aerobics Association, Cycling, Schwinn, Flow Yoga and has several other certifications. Amy is passionate about family, faith, and helping others on their life journey to grow in confidence and in their abilities. She wants every clients to walk away knowing they have a whole team behind them to support them in each goal they set and know just how much value they truly have beyond anything having to do with fitness.
Want to Work at Endurance?
Fill out our application form.