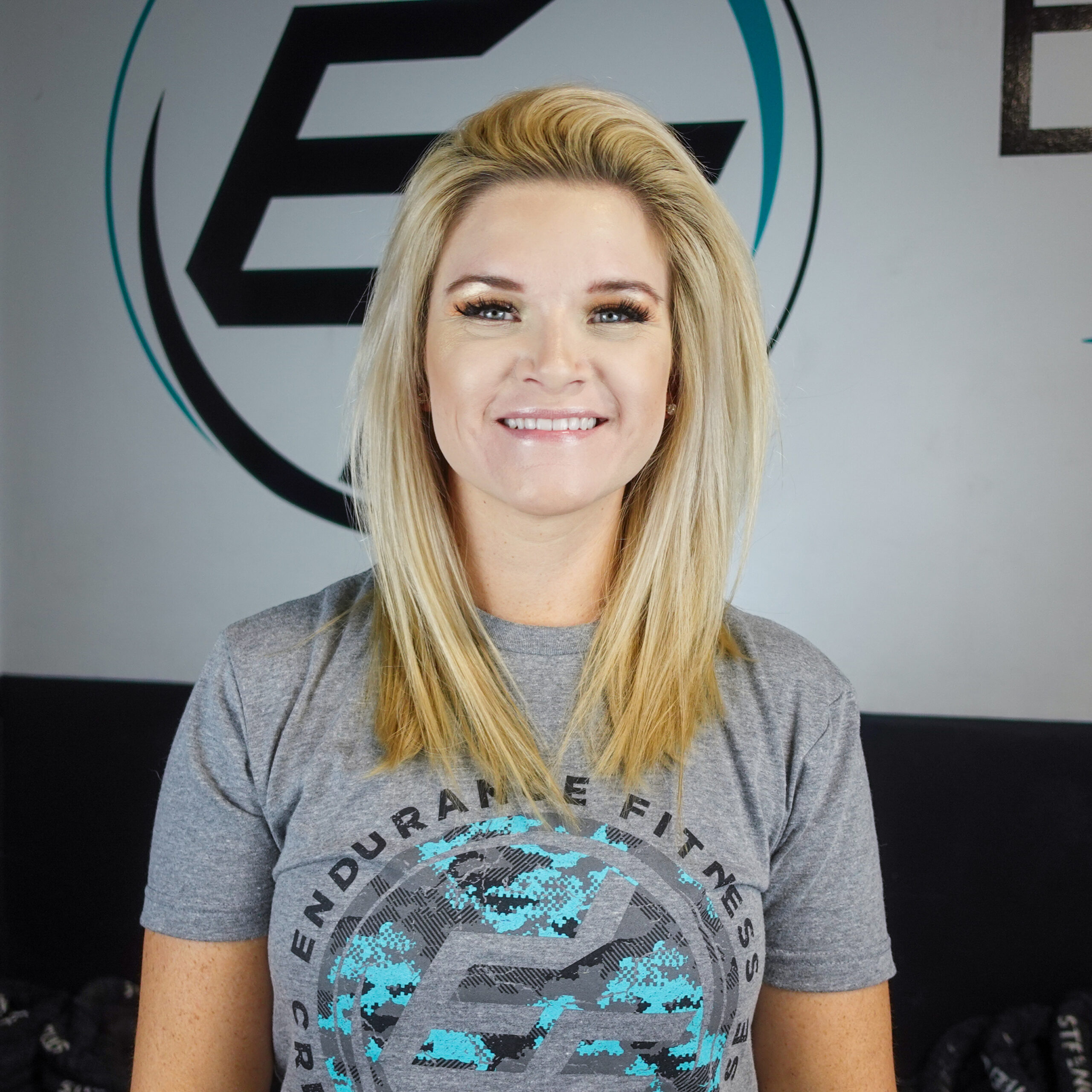 AMANDA JENNINGS – CEO and Coach
is a Certified Personal Trainer and has been in the fitness industry for about 13 years. She is married to Cliff Jennings and they have 3 beautiful children. Amanda was born and raised in North Augusta and is a graduate of the University of South Carolina Aiken. Amanda is certified through ACE, CrossFit, TRX, and holds many other reputable certifications. Fueled by her passion is to impact her community through health and fitness, she opened Endurance Fitness in the CSRA. Her goal at Endurance Fitness is for you to experience a 60 minute workout that is designed to maximize your results, lose fat, become stronger and build relationships.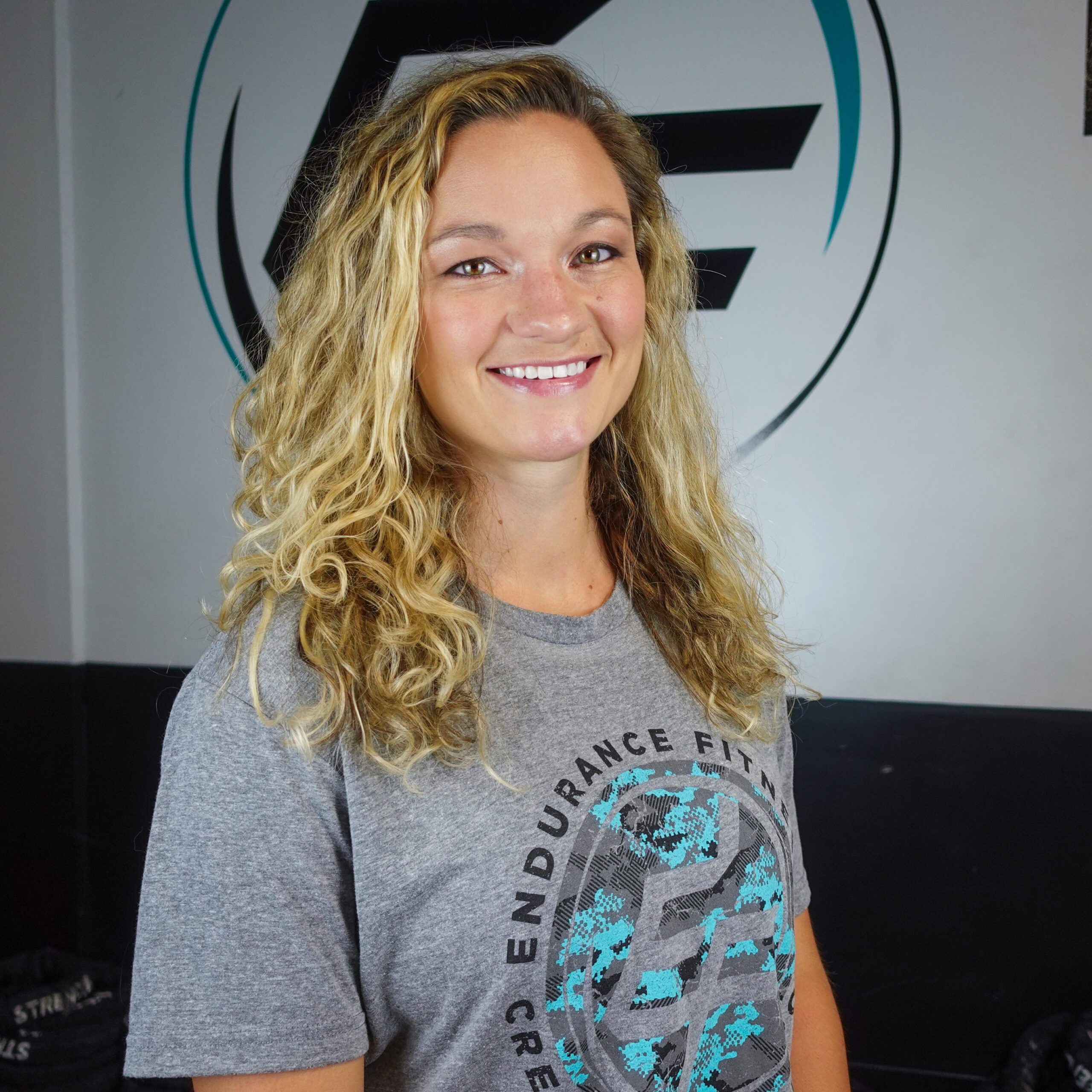 EMILY TAYLOR – COACH
Emily has been exerising since she was 15 and played volleyball in college. She then started crossfit in 2016 and participated in a local competition. She hopes to do so in the future as well! And when she's not kicking our butt's in the gym, she teaches special needs students. Every day Emily encourages and pushes all of us to be our strongest self!.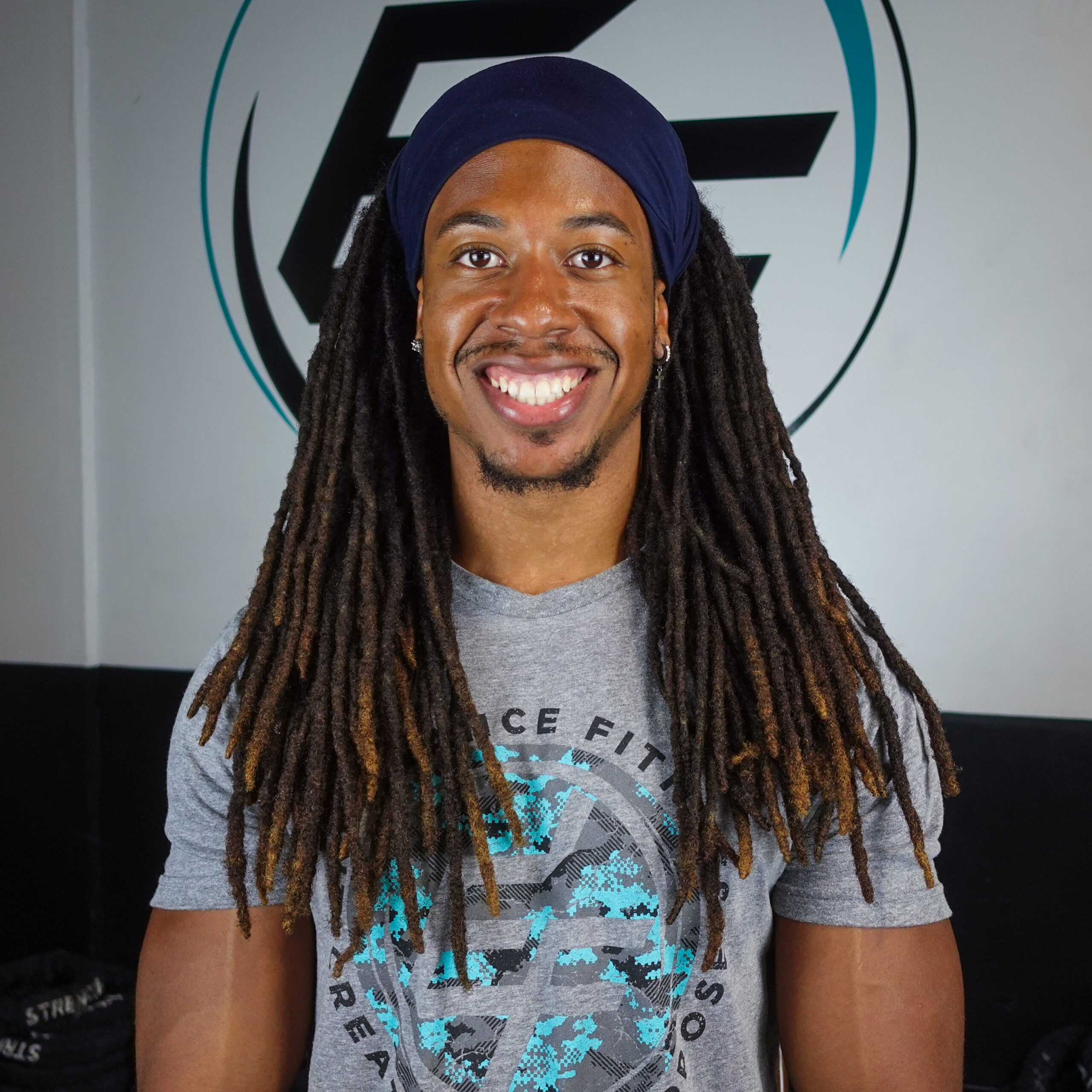 RELL JACOBS – COACH
Rell is from Tennessee, but came to Augusta University to get his Bachelors in Psychological Science with a concentration in both Psychology & Sports. He became a certified trainer in February 2020, and started working for Endurance as the Head Trainer in November, 2020. Rell loves helping people push past their barriers to find the greatness within them.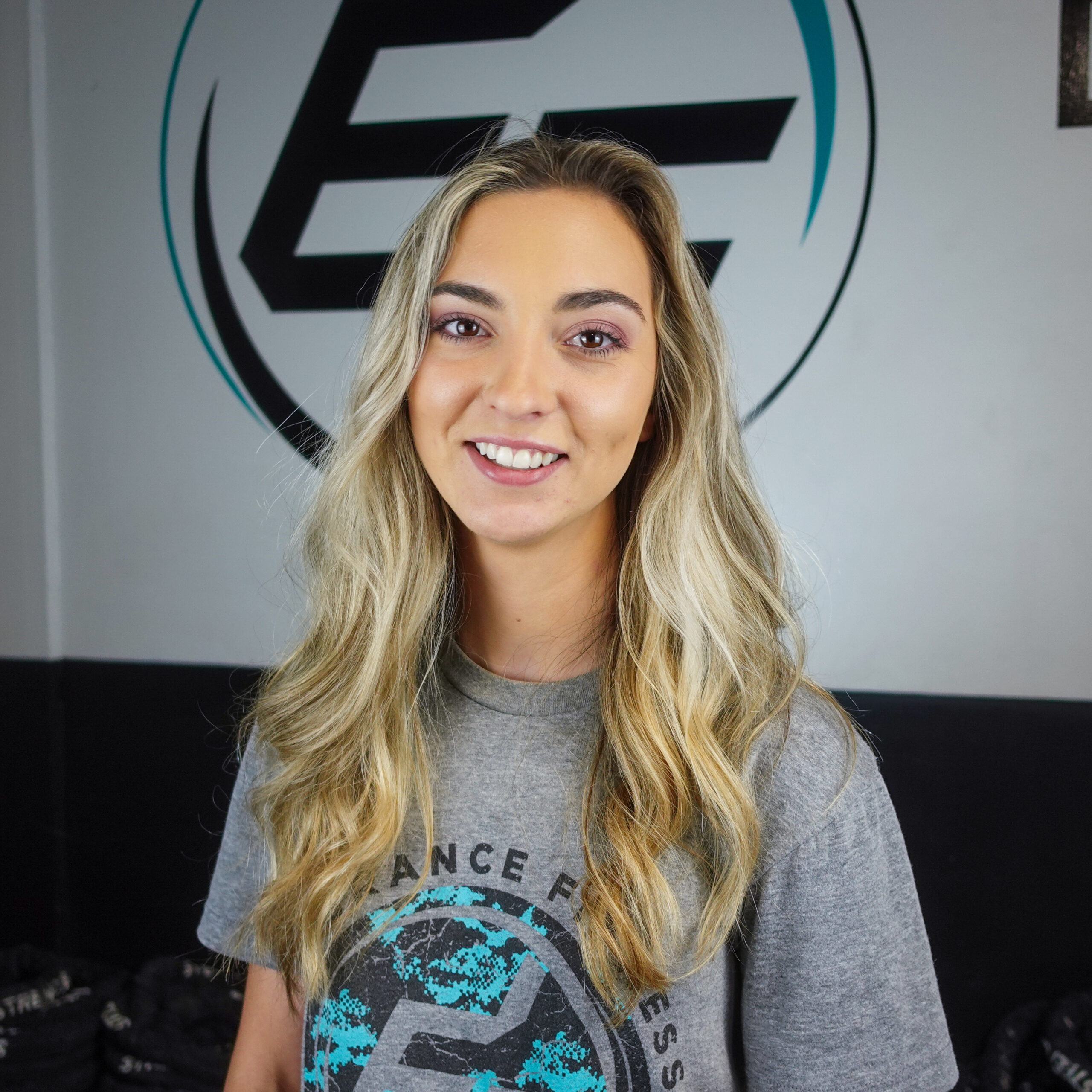 BRITTNEY – OPERATIONS MANAGER
Brittney was introduced to the fitness world as a young teenager and quickly realized the importance of putting her health first. After meeting with Amanda and hearing her heart for people to become fit in all areas of their lives, she had to be a part of the amazing things that were going on at Endurance.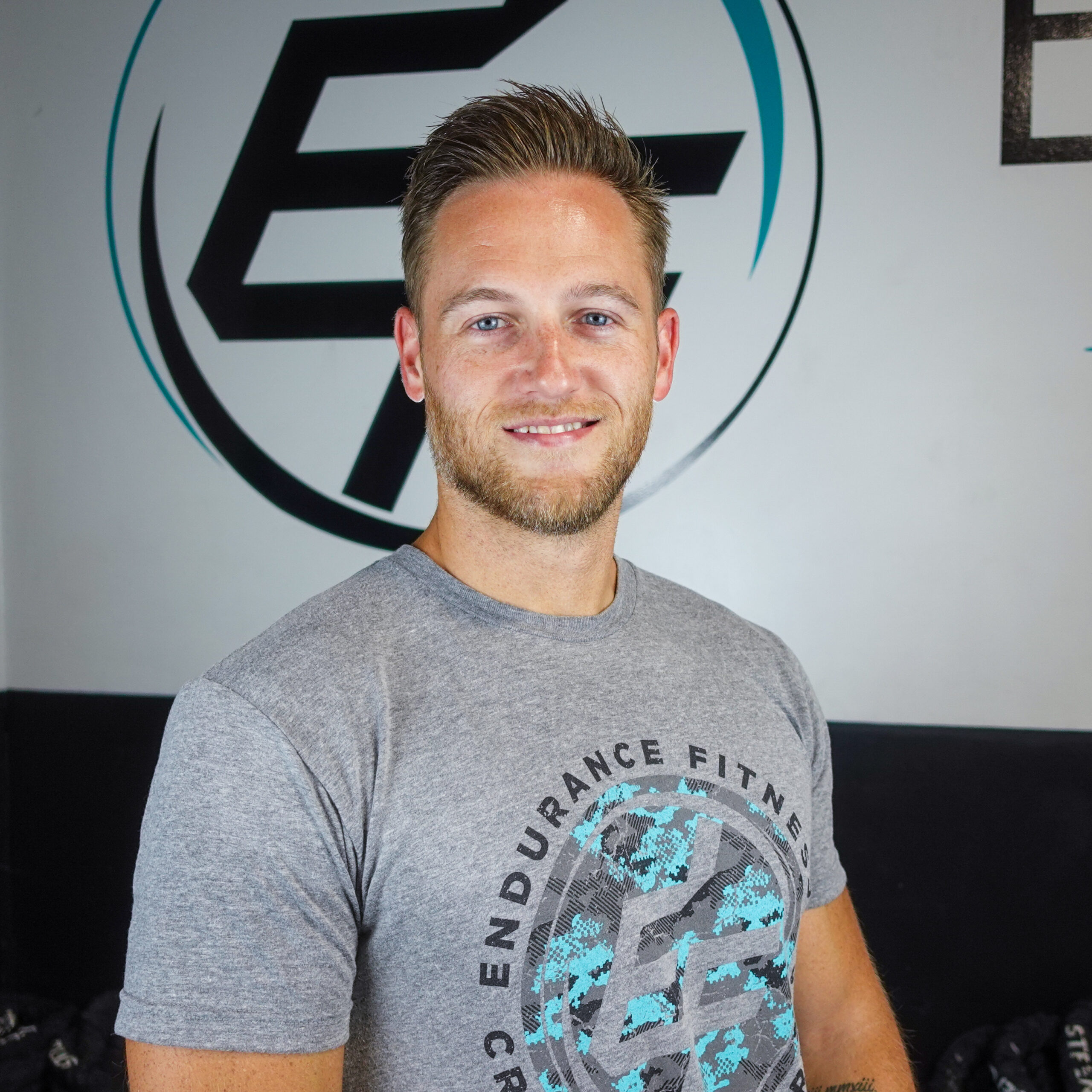 SHAYNE
Shayne has had a lifelong passion for fitness and helping people of all ages reach their personal goals. Not only is he fueled by his passion for fitness, but also his desire to grow in his education to better serve his clients and team. He is currently getting his Masters in Kinesiology. Shayne wants every class session to be an opportunity for clients to learn something new, whether that's a correction to form, a tip on nutrition, or just a new movement.