Grovetown

location is now open!
At Endurance Fitness our mission statement is Created For Purpose. You can't live out your purpose unless you are HEALTHY! Our goal is to get you real results through our strength, HIIT, kickboxing and cardio classes and for everybody to have the best fitness experience. Our program is for men and women of all fitness levels. Let our supportive, empowering, fitness community help you become the greatest version of yourself!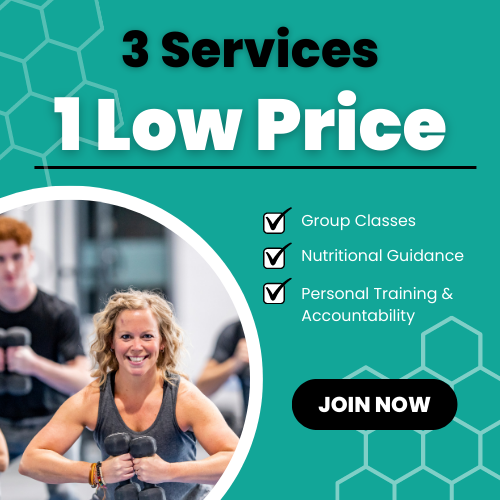 Sign up for a free 7-Day Trial
Google Review

I love Endurance! My days are so much better when I start with the 5:30AM EF class. The community of trainers and members are supportive and encouraging. They meet you where you are at and encourage you to become stronger- physically and mentally.

Google Review

Endurance is the best gym in the CSRA. The coaches care that you reach your goals. They know you by name, check in on you, and make sure you are making the progress you want to make. It's also like a family. You get to know the other members and look forward to working out with them! Everyone is so supportive and non-judge mental. It's the best!

Google Review

EF is one of the best gyms I've ever been apart of. It's so fun and welcoming. The trainers are awesome and inviting. I didn't know anyone when I joined and I was nervous about going in alone. I felt welcomed and right at home on day one. I made friends quickly and that encouraged me to keep going back. The classes are awesome!!! I have never felt better than when I consistently showed up and attended EF. If you're considering a gym, this is the place to be!
Egg Scramble A complete sheet pan breakfast with eggs, crisp bacon and roasted brussel sprouts!

"Eat whole foods instead of processed foods whenever possible" …is a popular term you hear
125 Merovan Drive
North Augusta, SC 29860
953 Branch Court,
Grovetown GA 30813